Useful articles from AtomPark Software
Here is a list of the recent AtomPark Software news. Learn more about new products, software updates etc. The front news are published on the main page of the site.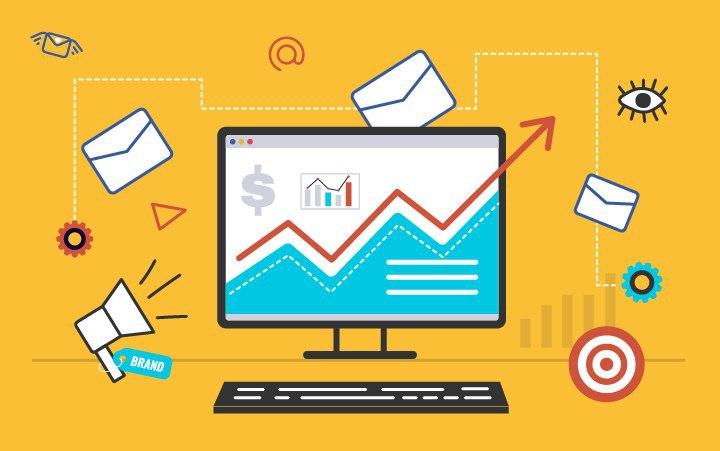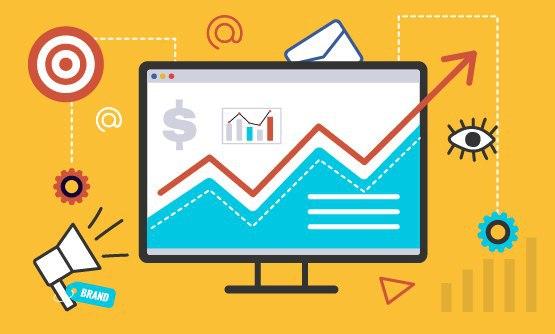 Discounts on the software inside!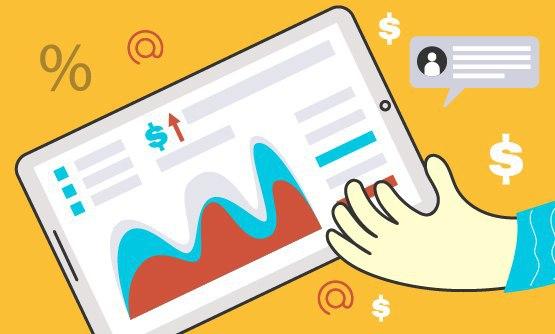 Meet updated Atomic Mail Hunter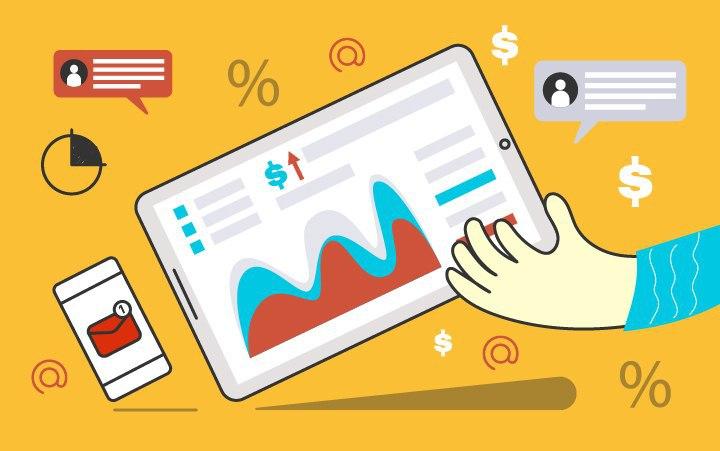 Fool Dracula - Win a discount
Not subscribed yet?