Useful articles from AtomPark Software
Here is a list of the recent AtomPark Software news. Learn more about new products, software updates etc. The front news are published on the main page of the site.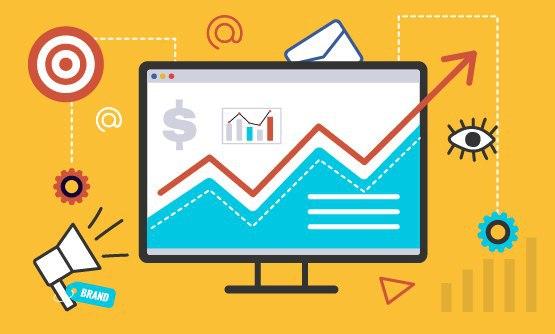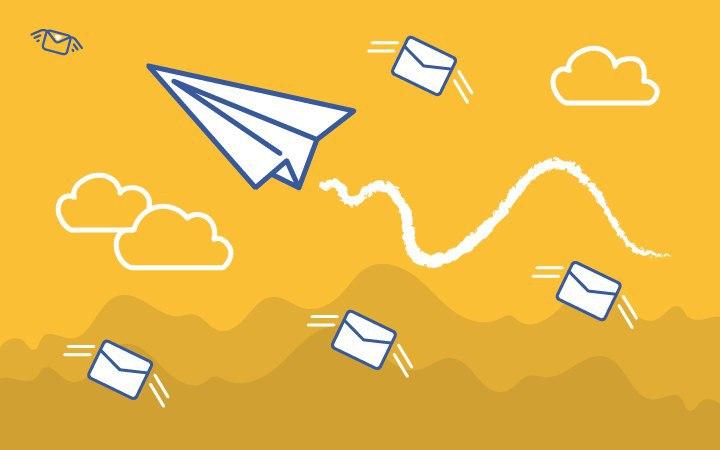 New product! Atomic Survey Service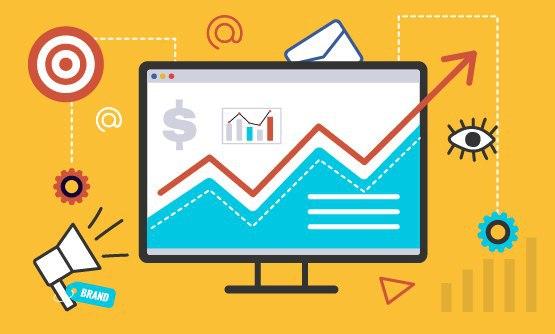 www.massmailsoftware.com in French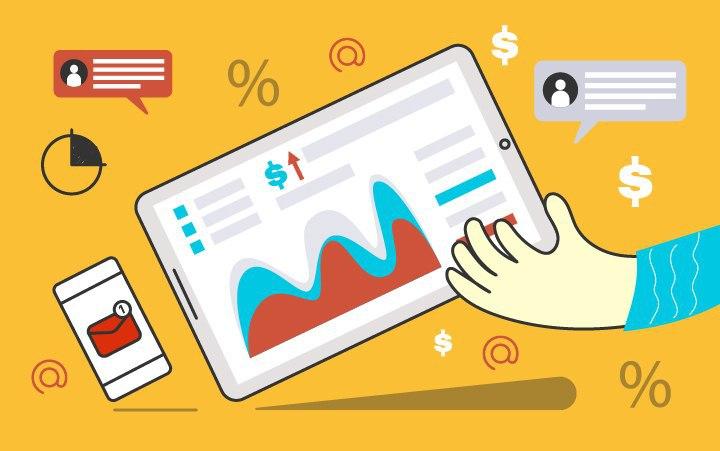 Atomic Mail Sender 4.25 release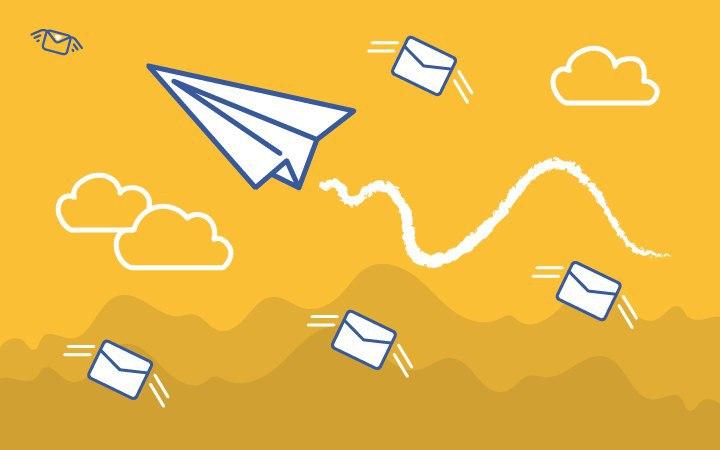 Join AtomPark blogging buzz!
Not subscribed yet?