To install any Atomic Mail software on macOS, we recommend using Parallels Desktop. It is a simple, efficient and powerful application for running Windows on Mac computers with Intel and Apple M1 processors. You do not need to restart your PC to download programs designed for Windows.
Let's see how the Parallels Desktop application works using Atomic Verifier installation as an example. These instructions will work for installation our mass email extractor or bulk mail sender as well.
1. Go to the website and select the option you want: "Buy Now" or "Download Free Trial". If you are working with Parallels for the first time, we recommend choosing the second option. And later, buy the product.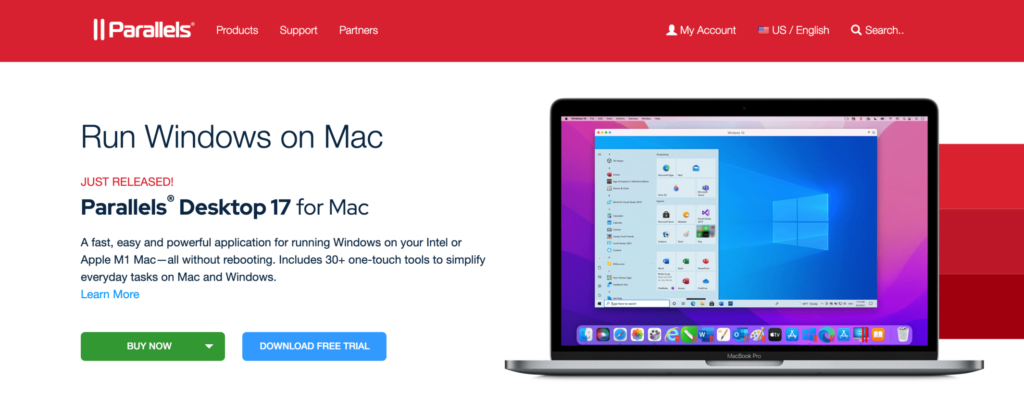 2. Click Download.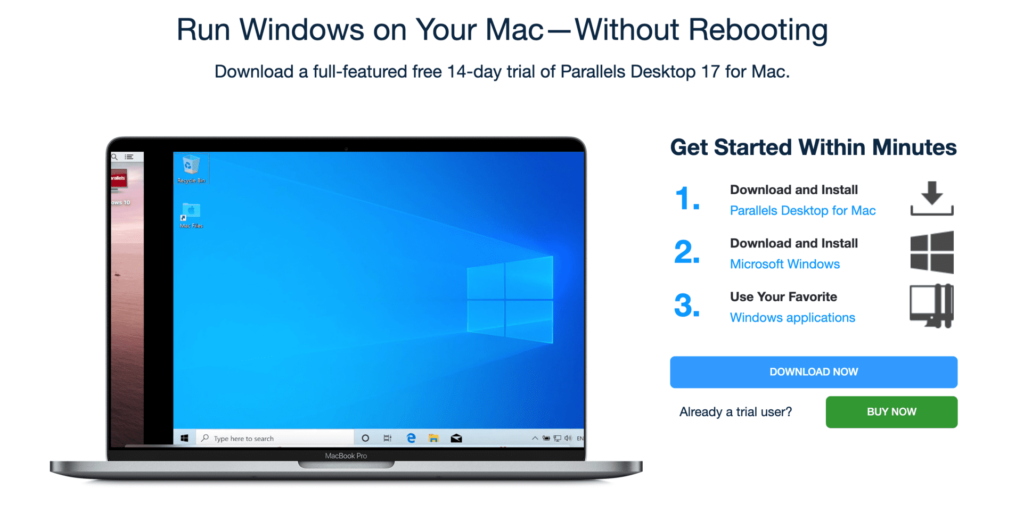 3. After downloading, double-click on the downloaded file to install the program. This window will open. Double click on the image.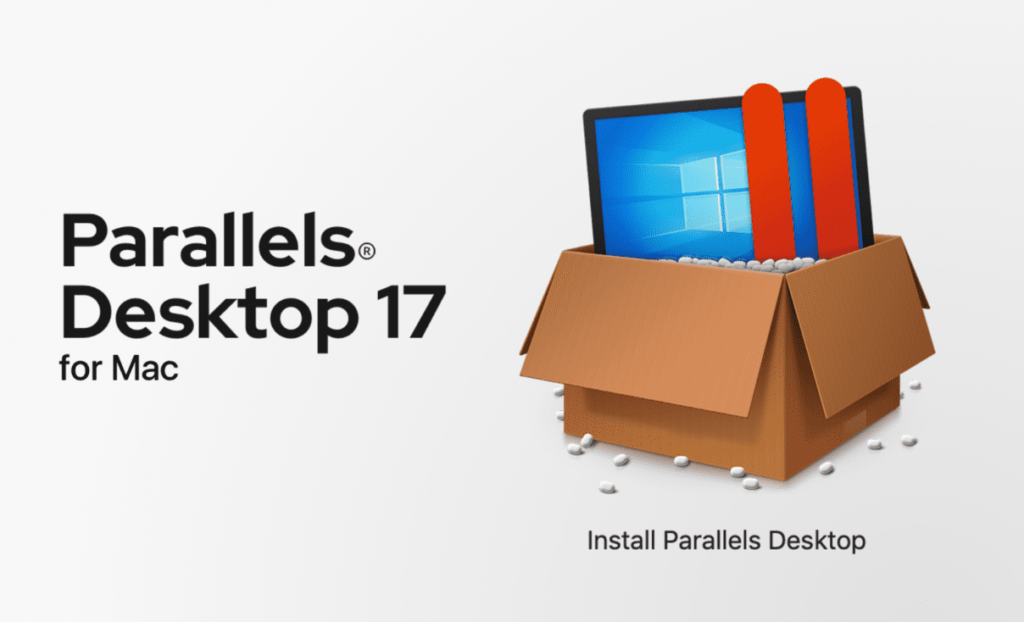 4. A shortcut to Parallels Desktop will appear on your desktop, and a window will open asking you to download and install Windows 10. Select "Install Windows".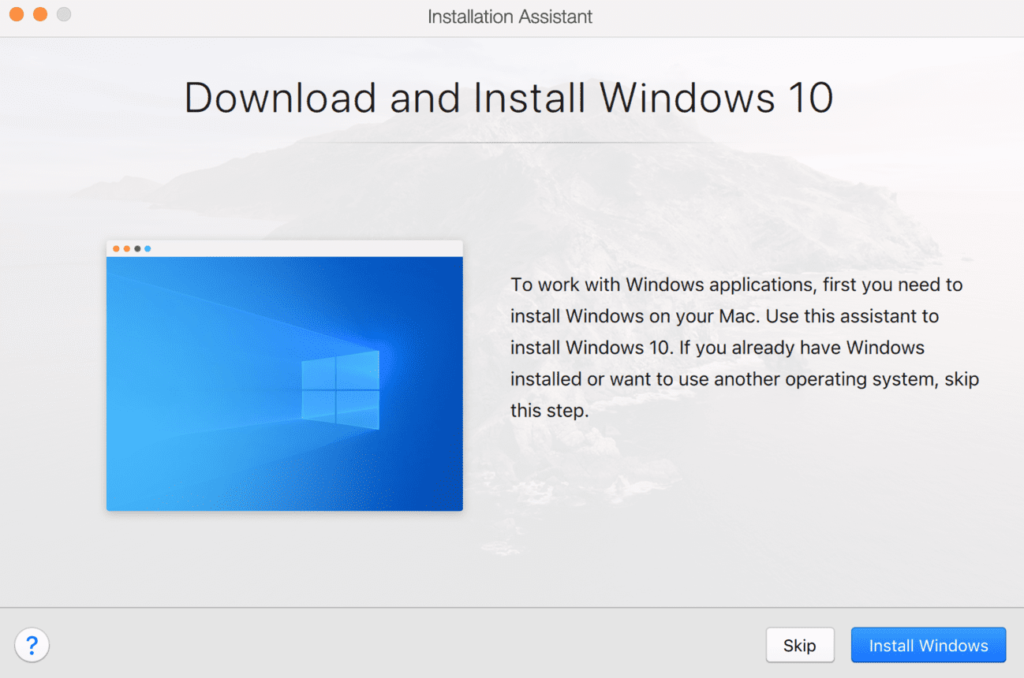 5. Wait for the software to download to your PC.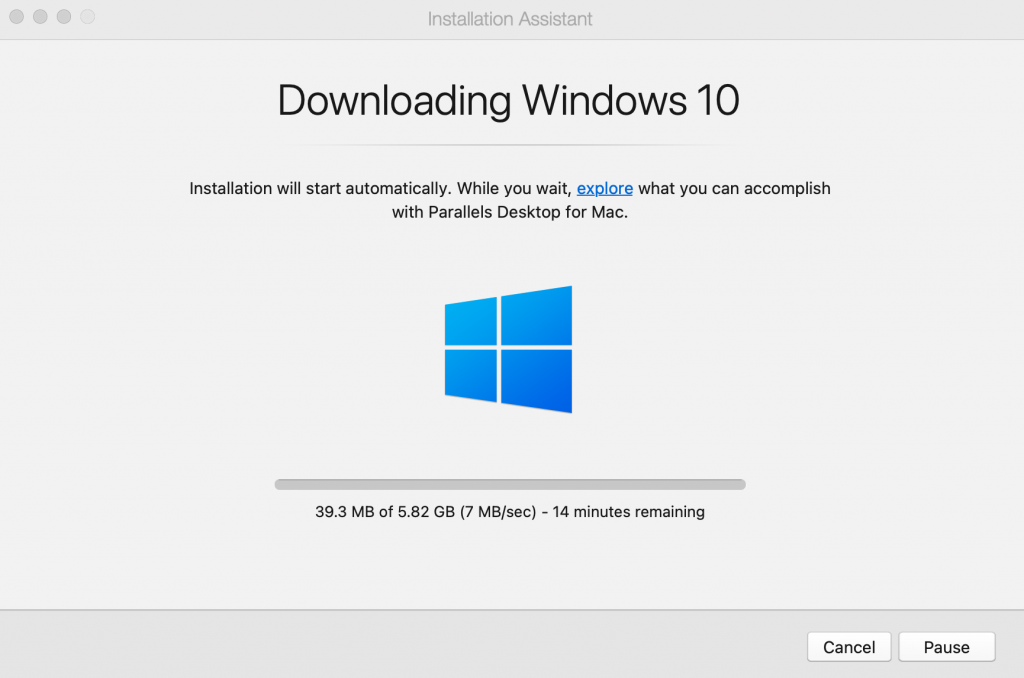 6. In the window that opens, select "Continue".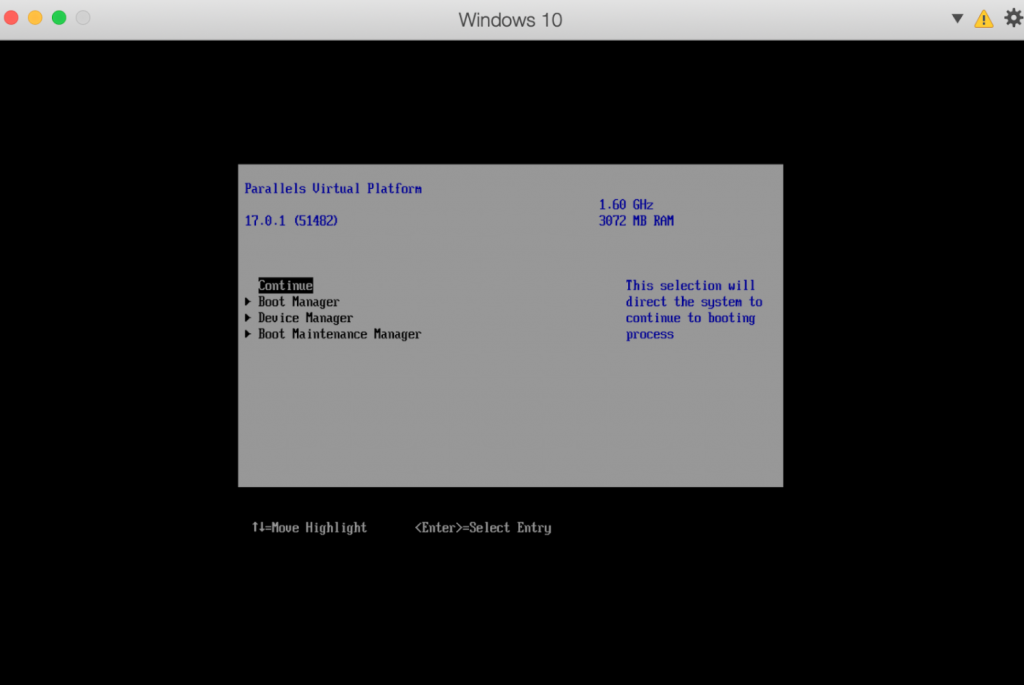 7. Select your preferred language and click "Next".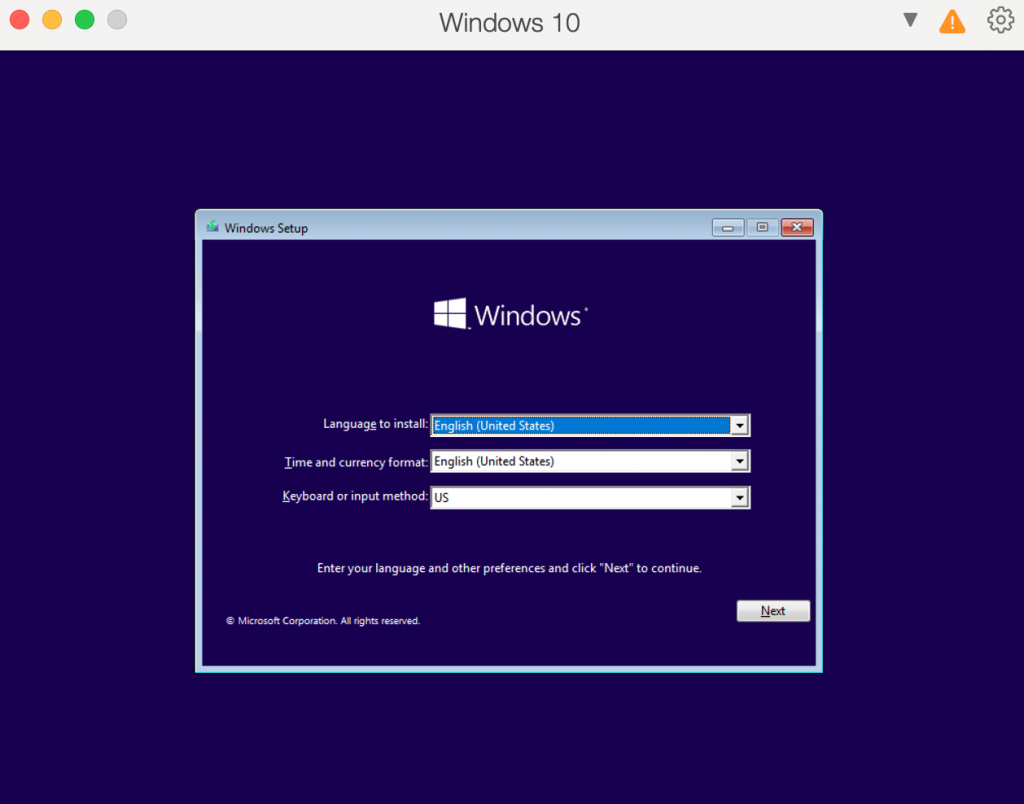 8. Enter the activation key (if you have one). If not, click "I don't have a product key".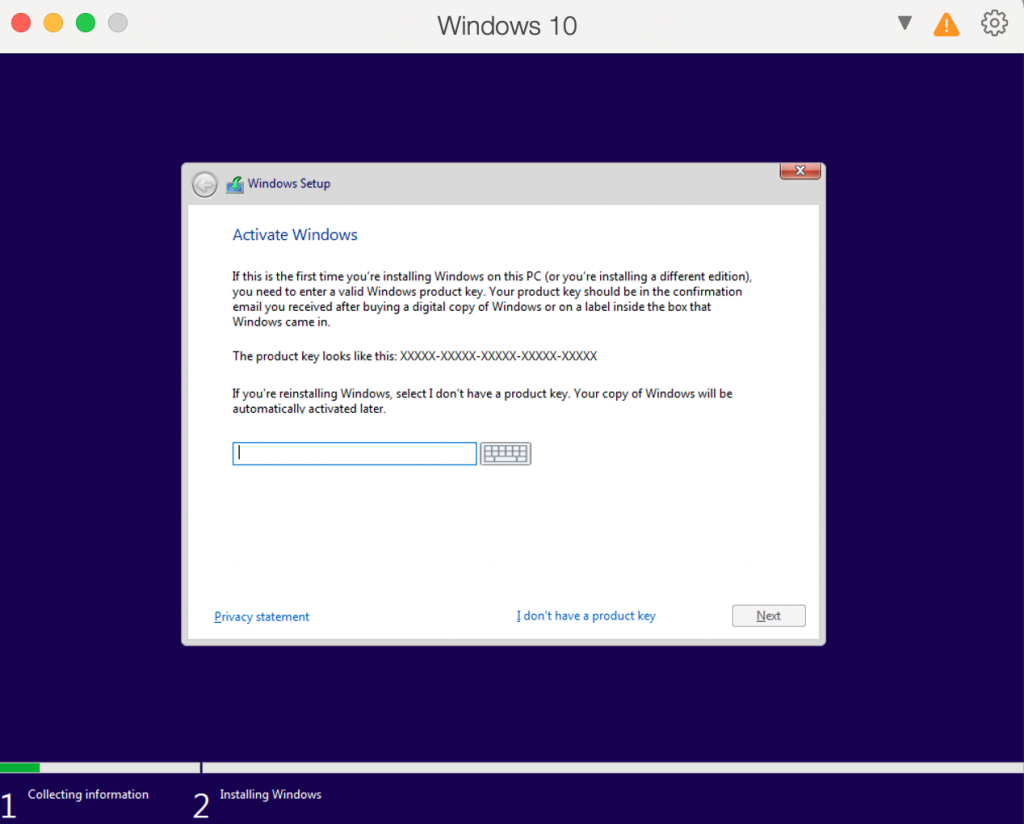 9. Select the OS you want to install and click Next.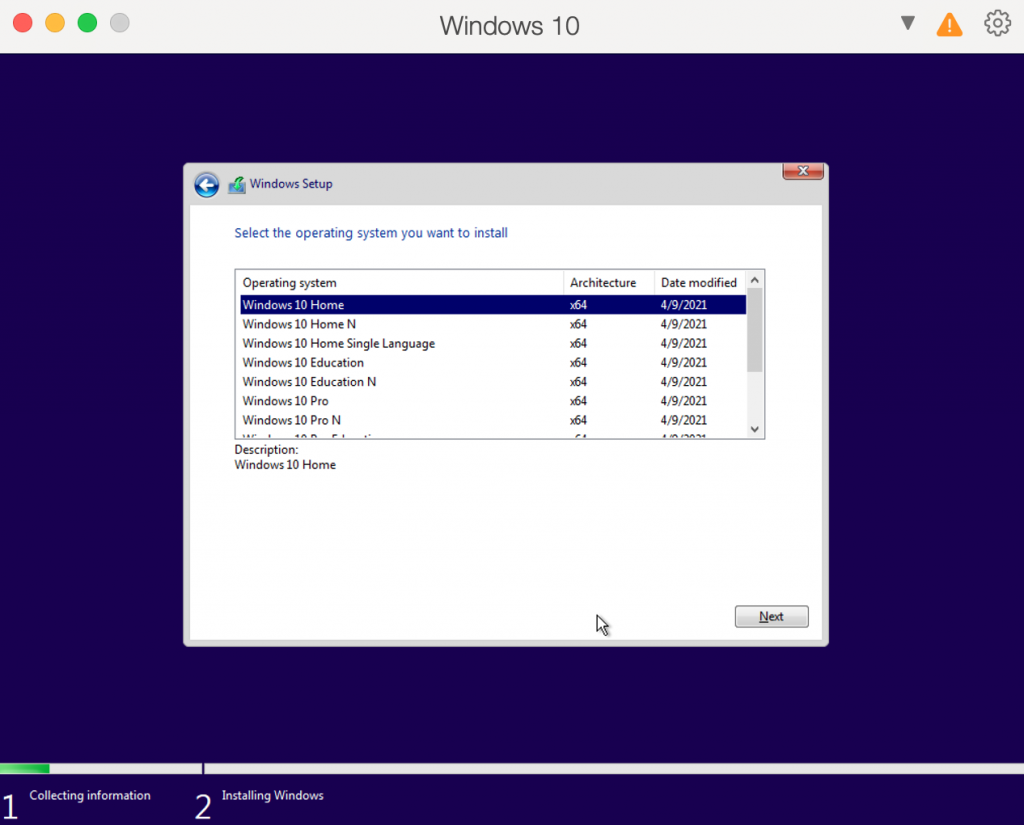 10. Select the type of installation.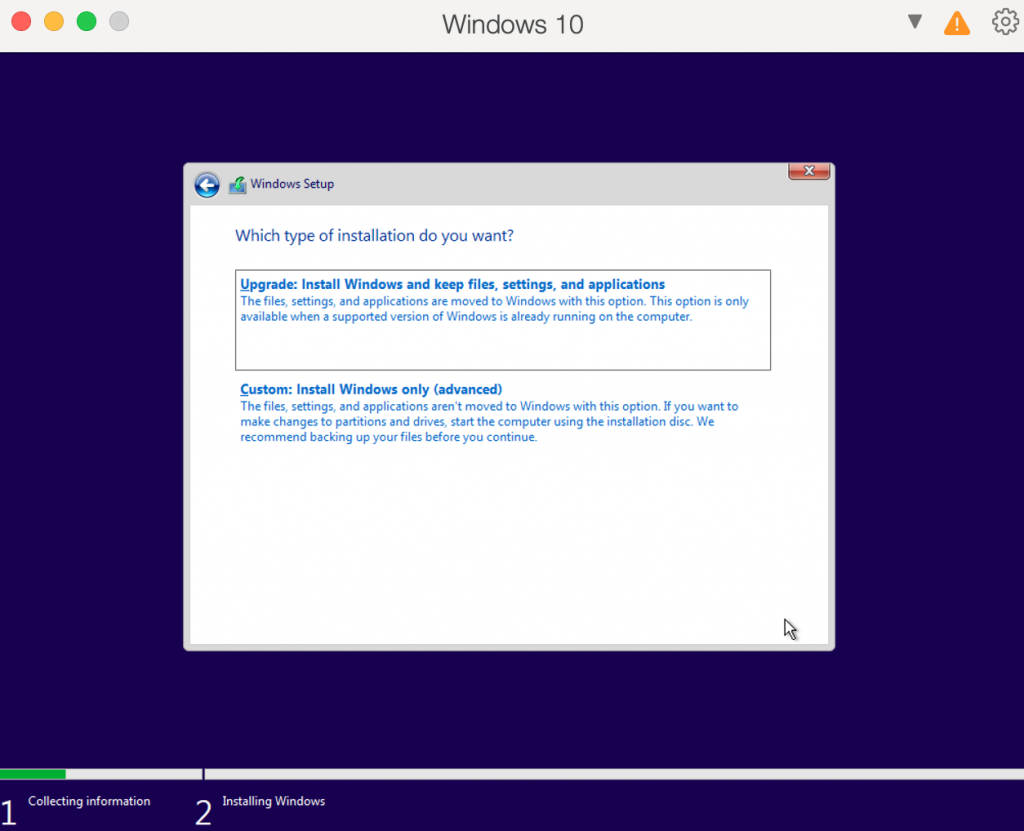 11. After the installation is complete, log in to your account and follow the further instructions.
12. Go to the Atomic Mail website and select the program you want to install. In our case, this is Atomic Mail Verifier, but could be also email studio.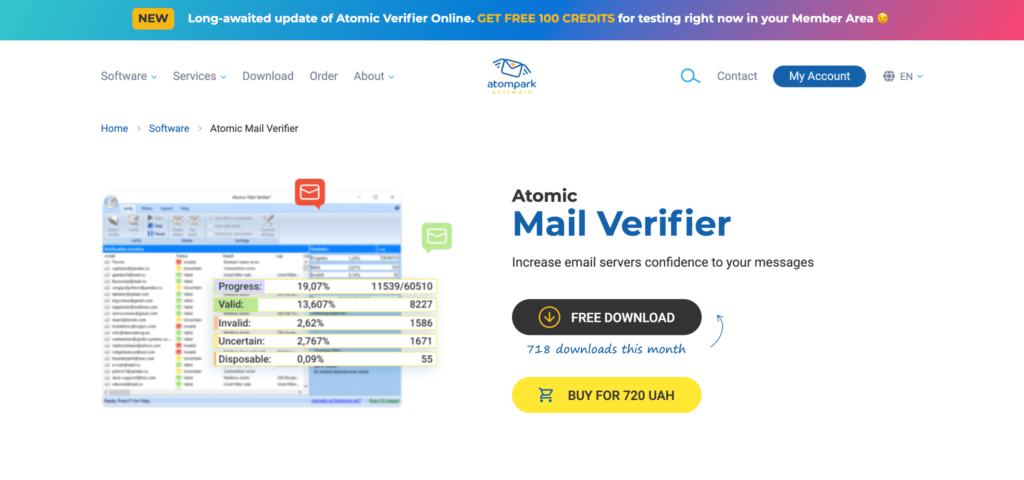 You can do the same to instal
Atomic Mail Sender
,
Email Tracker
and
Email Hunter
.
13. Enter your email and download the program. In the browser window after downloading, click "Open with Parallels Desktop".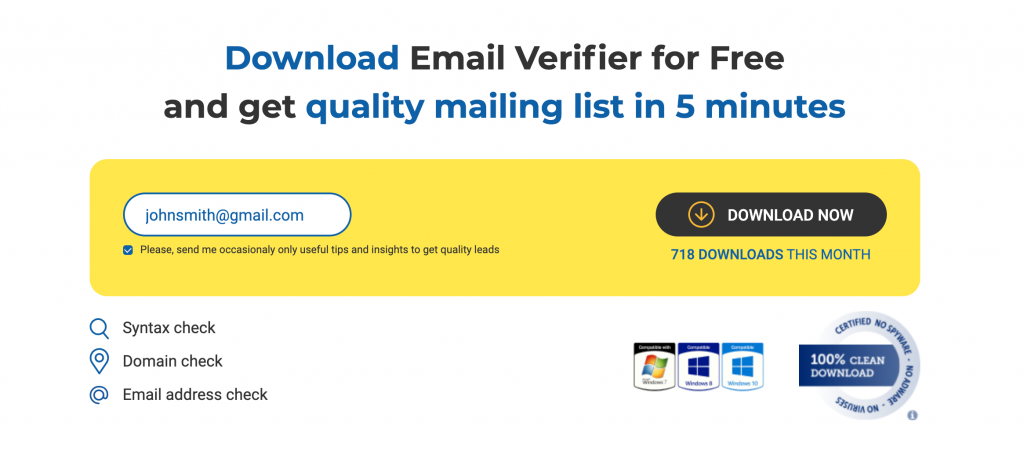 14. Follow the prompts during the installation.
15. Ready! You can use Atomic Mail Verifier on MacOS! Use the guide below to instal the other softwave such as Lead Extractor, Email Logger, Email list manager