Advertising via email today is one of the most affordable and effective methods of influencing. It helps to raise the activity of potential customers and form behavioral standards. And it's easy to create a truly relevant contact base for unlimited emailing without first checking it for existence. If you deal with marketing, you may know or look for information: what is email verification? And what it is used for. If not, we are here for you.
Email verification procedure allows streamlining mailing and increasing conversion. Service makes it possible to "clean up" the database. So you reduce losses for sending messages that are guaranteed will not to be delivered to the followers because of invalid email address.
Email validation is the process of verifying email addresses for existence and authenticity.
It is needed for companies that send bulk letters and actively use marketing for promotion. Read this article to discover how to check if email address is valid and how to deal with email deliverability.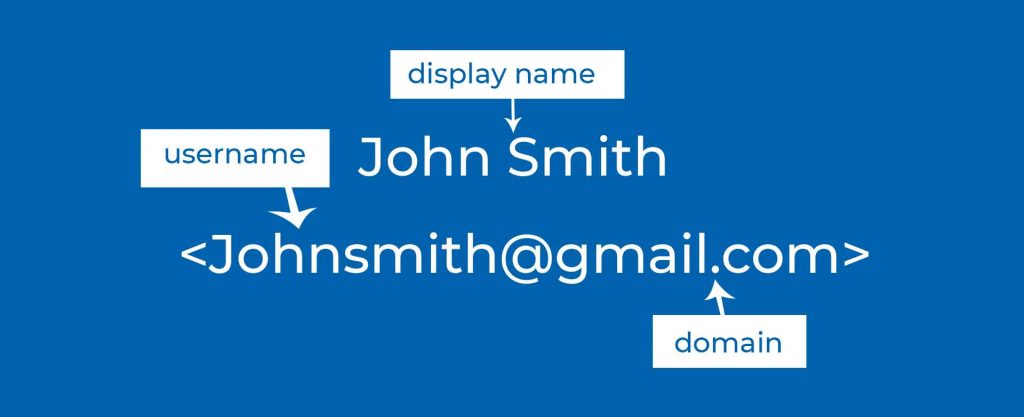 How does email verification work?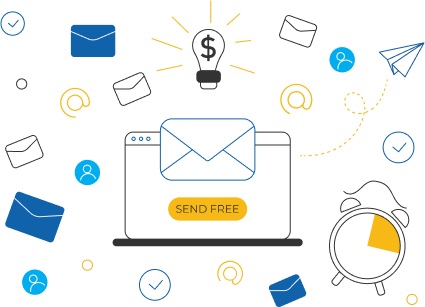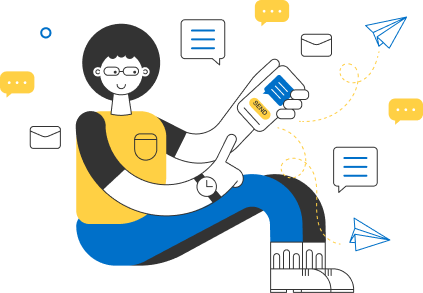 Register now and get 10 free SMS for testing service
Validate email online to check the addresses list for existence. The service checks them in three steps.

Why do we need email verification?
After a lead generation, verification of email addresses is the most crucial element of email marketing and e-sales. That is why it is very risky to neglect this procedure. Good contacts will definitely be able to accept your emails so that the inbox placement rate of your mailings will remain safe & stable.
If you do not regularly check whether the mail from your contact base exists, the bounce rate for your mailings will drastically increase and exceed the acceptable level ten times after a year. As a result, your reputation on postal services will be severely damaged.
Address syntax and format checking
The email marketing software checks:
Errors before and after the @ symbol. The first part of the address is called local, the second 一 domain: gmail.com, mail.ru. For example, a user can skip a letter in a domain name: ".co" to ".com". As a result, invalid address in the list.
Duplicated emails. It may happen for various reasons. First of all, the human factor:
– you added contacts manually;
– you have combined several bases into one;
– while filling in contact details, you created a new one instead of choosing an existing client card;
– two managers collaborated with the client, both entered the data.
– the user subscribed to the newsletter again, made a mistake in the name and used the same email.
Spam traps. These are the addresses used by postal services to check for unscrupulous senders. Because of such a contact in your address book, you can get blocked by the mailing service. The validator program checks the mailing list subscribers of known spam traps and shows the matches.
Service addresses, or role-based addresses. How to check if the email address is valid on that occasion? This is the mail that is assigned to a group or department in a company. For example, admin@, support@, hello@. A large number of complaints and unsubscriptions come from these addresses.
Disposable emails 一 addresses for temporary using that do not require registration. People use them in order not to receive mailing from companies and not to give access to the main ones. The validator finds such mail and offers to delete it from the contact database, so it increases email deliverability.

Domain and server verification
Mail eXchanger (MX) is a DNS record that points to a mail server. How does email verification work? A domain without this record will not accept emails. The validator checks the address for the presence of an MX record and its correctness.
Confirmation of mailbox activity
Using SMTP communication or mail transfer protocol, the validator sends a request and checks whether the contact is active or inactive.
How to tell if an email address is valid
Perhaps the most straightforward way how to check if an email address is valid is to simply send an email to it. However, there is a more professional and optimized way to do that in bulk rather than just verify the validity of email addresses by sending tests email which is problematic and time-consuming for huge contact lists processing.
Email Verifier is an online email verification tool where you may check if email addresses are valid in a few seconds. No limits. You may upload the contact list you have or gather it first and then check the validity of the contacts.
Email Verification Message Examples
Here you may also create or find great email verification message examples and best practices. Or use simple scenarios. They may be as follows:
Confirm your email address.
Please verify your email for [company]
Verify your email address for [customer portal's name]
Welcome to [customer portal], please verify your email address.
[name], please verify your account.
[company] – account verification, etc.
Generally, you will be able to find all you need about email verification, or in other words, email validation or email authentication, which is an essential process of verifying an email address through a collection of data for effective mailing campaigns.
How to verify emails and how much is this going to cost?
Try Atomic Verifier Online 一 a service for email verification. It helps to deal with email validation process easy and quickly.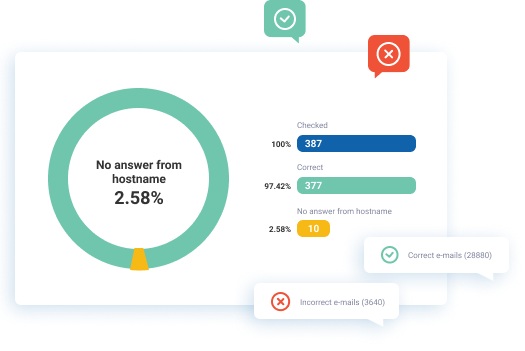 You can try the demo version and get 100 free checks.
To discover how to tell if an email address is valid, here are the main service's features:
Monitoring: syntax, domain relevance, server response analysis, disposable addresses.
Allows you to check an unlimited number of contacts bases.
It is possible to integrate the service and check the email address on your platform.
Make your bulk emailing easy and smart! And we will help you 一 read other our articles to know more about digital marketing.