Digital advertising is evolving faster than ever before, so keeping abreast of the latest trends is even more important than ever. When you think about it, bulk electronic mailing is a highly efficient advertising tool to get your company's message out to the world. 
59% of B2B marketers already believe that email advertising is the most successful way to generate revenue. Additionally, more than half the world's population uses email for personal and business communications. That's right! There are nearly 4.26 billion email users in the world. By 2025, that number is expected to rise by 3% to approximately 4.6 billion. 
With so many users, it's difficult to send an email at a time to all your customers worldwide. That's where bulk emails or mass email management software come in. In this guide, we break down what is bulk emails, how to use bulk mailer, and some of the best mass email advertising tips and practices for your next email advertising campaign.
What Are Bulk Emails? — Bulk Email Definition
What is bulk e-mailing? Bulk e-messaging is a advertising strategy that involves sending large volumes of emails to a list of addresses at once. Bulk emails are emails sent to a large group of recipients at once. A bulk email is a single message sent to multiple people at once. The contents of the message can range from coupons, advertising texts, invitation texts, etc. 
Bulk emails serve many purposes, including increasing website traffic, promoting a new product, or simply sending out newsletters to buying customers. With bulk emails, you can send mass messages to a list containing 500, 1000, or more recipients, depending on your mail services provider and your subscription plan.
What is bulk email marketing? It's a business strategy that involves sending out large volumes of messages to customers who have shown interest in your products, whom you discovered using email tracking tools or other methods. These customers are usually willing to buy from you in the future. 
Different Types of Bulk Emails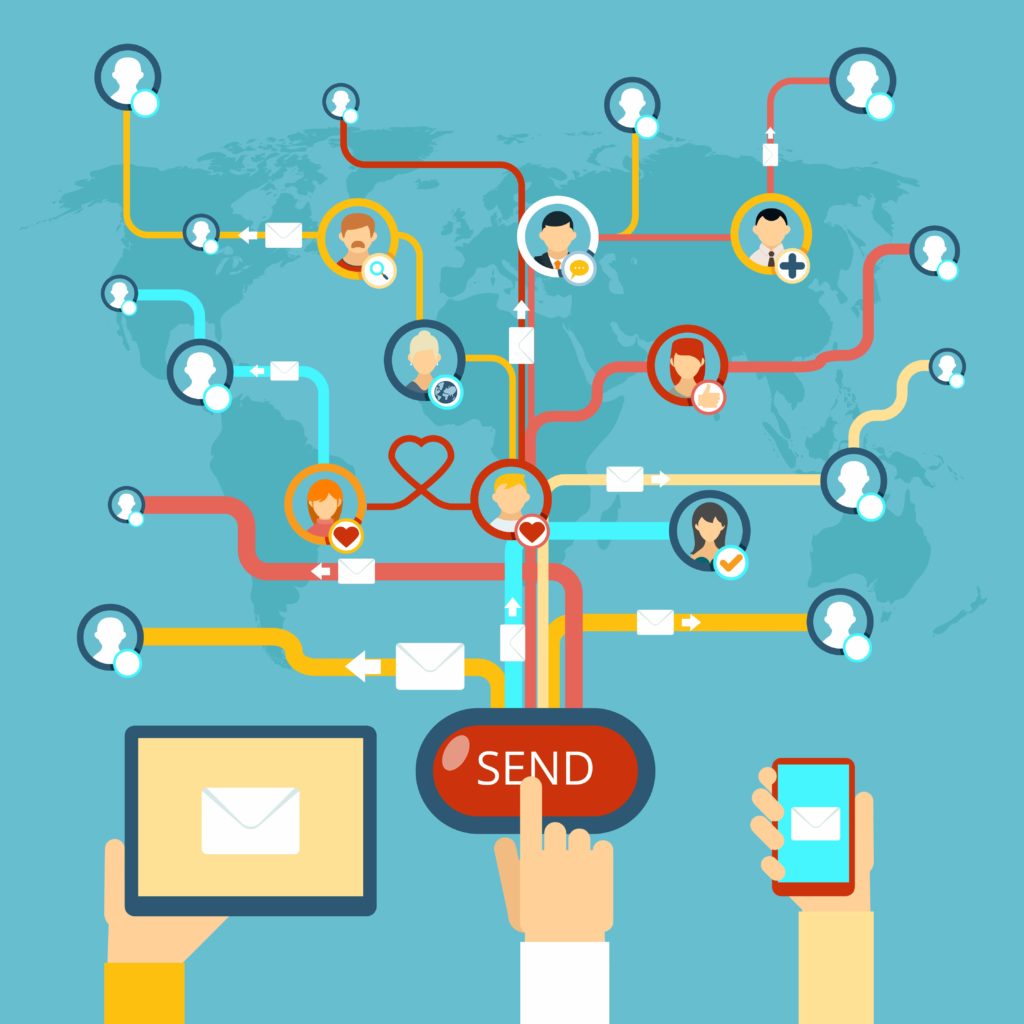 An email mass sender is an excellent way to stay in touch with your existing customers, collect feedback, and upsell your products. Businesses reach out to their customers via email to let them know about their operations or inform them of an upcoming product launch. Although bulk emails serve various purposes, they all share a similar goal – creating brand awareness and advertising a brand.
Here are the most popular types:
Retention Bulk Emails: These are designed to keep customers coming back for more products and services. The idea is to create long-lasting bonds with existing customers and enhance their loyalty to the brand.
Newsletter Bulk Emails: This type keeps your subscribers engaged and updated on what's happening in your business. Newsletters carry fresh information on new products and services, emerging trends in the industry, and other relevant information to help the customer discover more about a product or service.
Promotional Bulk Emails: Want to drive sales? Promotional messages are an excellent way to spark brand awareness and attract prospective customers through sales discounts and coupons. 
Acquisition Bulk Emails: Aimed at converting leads into customers. They are more direct to each prospect and convince them to make a purchase. They can also be used to share sales and coupons and lure prospects to buy a product.
Invitations: These are a popular way to invite customers and prospects to an upcoming anniversary, product launch, event, etc. 
Bulk electronic mailing is a powerful way to grow your email list and increase engagement. But it's also pretty intimidating, especially if you're new to the idea of advertising your business to a wide audience. More on that later.
Benefits of Bulk electronic mailing for advertising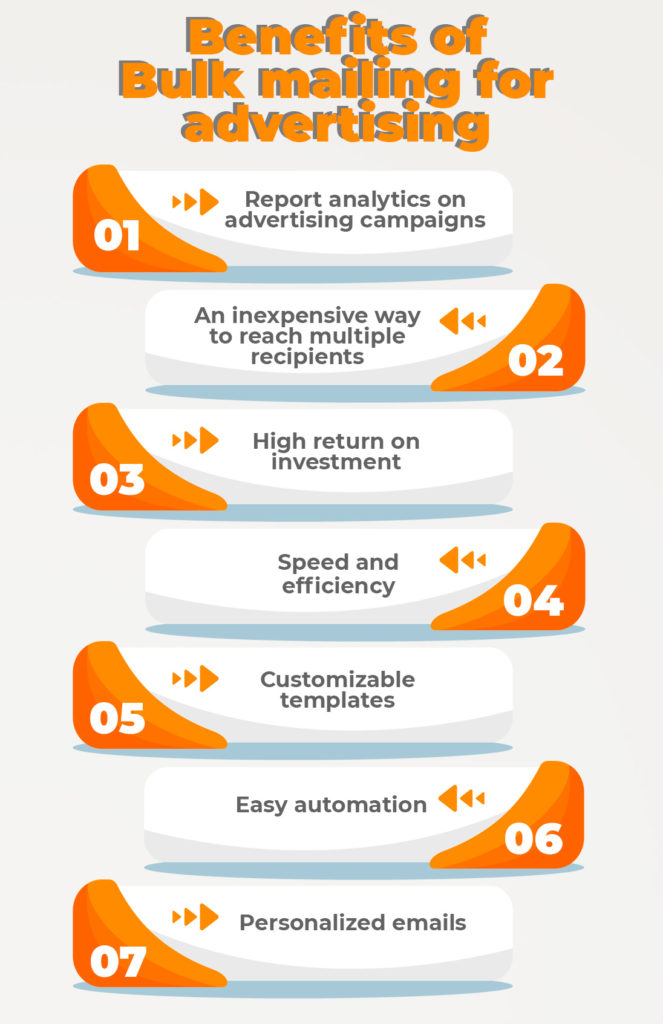 If you look closely, it's not just about the number of emails you send. It is also about the quality of your messages. You can benefit from this method by sending targeted mass texts to your customers, building a relationship with them, and boosting your brand awareness. 
What is a mass email? Like bulk emails, these are sent to large groups of people at the same time from a mass email management software. Marketers love targeted mass messages because they lead to long-term customer relationships.
Other benefits include:
Report analytics on advertising campaigns: It streamlines tracking and reporting, thanks to all the analytics tools at your disposal. Businesses can measure click-through rates and open rates from a single dashboard and gather deeper insights into their audiences.
An inexpensive way to reach multiple recipients: A single e-message can be delivered to thousands of customers with bulk email meaning that marketers can focus more on developing effective strategies and less on sending one text to one customer at a time. With mass e-messaging, you can easily send texts at discounted postage rates or even free of charge, depending on your service provider
Speed and efficiency: Mass e-messaging eliminates repetitive tasks of creating a message for each customer at a time. Businesses can easily send a single message to multiple customers almost instantaneously.
Customizable templates: The service providers offer vast collections of customizable business-themed and mobile-friendly email templates to suit every customer. This makes it easy to create appealing designs for every message.
Easy automation: Automation tools work exceptionally well with mass electronic mailing. Need to keep your mailing list clean? Or maybe, you want to see what advertising strategies no longer work. E-messaging tracking tools monitor customer activity, open rates, customer responses, and other essential metrics to provide an overview of how effective your advertising strategy is.
Personalized emails: It allows businesses to segment customer lists in their database using an email list organizer. This way, you can closely study your customers by segment and familiarize yourself with their needs, wants, likes, and dislikes.
Because bulk email advertising is so effective, you will often see it used by companies of all sizes. Smaller companies can use this method to market their goods and services to a local target audience. Larger companies can use it for advertising their goods and services to a much broader audience.
What is a Bulk Email Service or Best Way to Send Mass Emails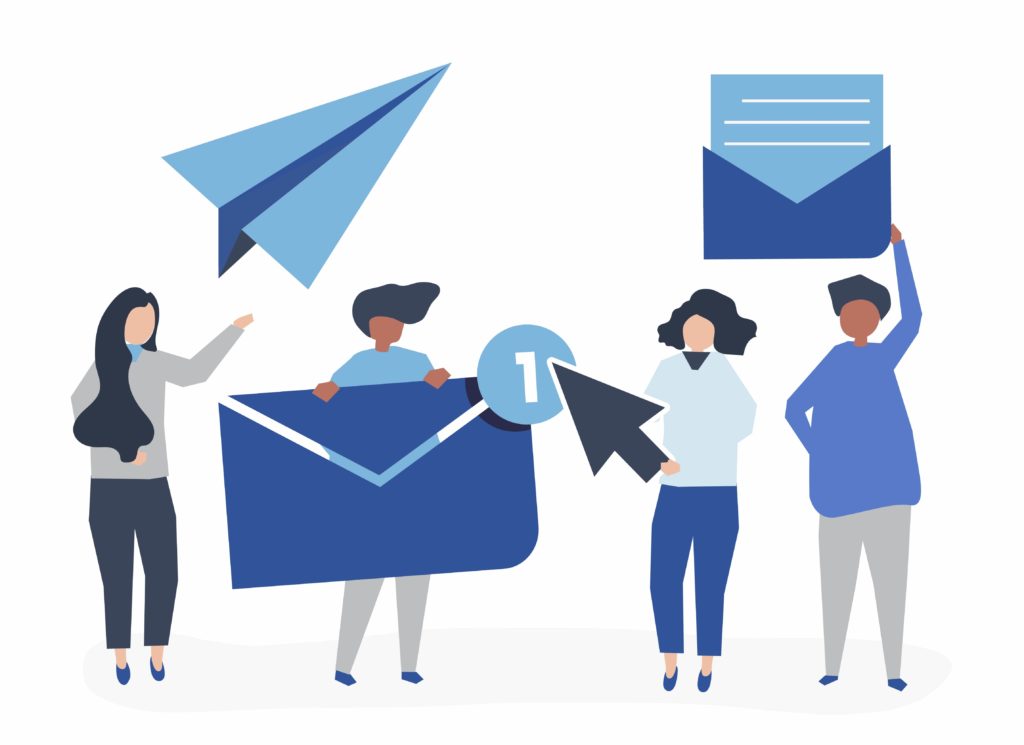 Bulk email services have been around for quite some time now. These services allow businesses to send newsletters and advertising campaigns to their customers. Some of the most common service providers include Atompark Software, Mailchimp, Gmail, and SendGrid. 
A bulk email service is an email software company that allows its users to send mass e-messages to thousands of people almost instantaneously. Unlike more expensive, smaller-scale email services, service providers usually charge less for each campaign and, at the same time, reach wider audiences across the globe.
Mass e-messages are cost-effective for large campaigns but should be used with caution to avoid getting spammed or blacklisted by recipients. If you plan to reach an audience of 500 recipients, you can quickly achieve this with a regular electronic mailing service like Gmail. 
However, free service providers limit the number of e-messages you can send in a day and the number of recipients. 
So, how to use bulk email services?
Find a service that matches your business needs
Contact the service provider and register your account
Create a mailing list: you can import an existing one, buy pre-made lists, or create a new list with information you collect from customers
Start your advertising campaign and schedule it
Use custom templates to create emails and send
It's that simple. 
Best Ways to Send Bulk Emails
Unfortunately, bulk emails should be taken with a grain of salt despite the many benefits. The average person receives 100-120 emails daily (spam not included). As such, it's easy to see why many customers are quick to throw away promotional emails to the spam folder. 
Besides, your chances of reaching out to potential customers via email are further limited by the CAN-SPAM Act – a law established by the Federal Trade Commission to prevent the public from receiving emails they don't want.
To keep this from happening, follow this checklist:
Use an updated mailing list and only send e-messages to subscribed customers
Avoid using different addresses. Stick to a recognizable address known to your customers
Ensure your unsubscribe button is visible
Avoid attaching suspicious links or files
Use SPF and DKIM signature for brand authenticity
Keep your message design simple and formal
Use a bulk email checker
This way, you'll avoid getting blacklisted by your customers, and you can rest assured that your customers will receive your e-message. 
To check if you are blacklisted, use an MXToolbox.
Advantages of a Bulk Email Service
Your choice of service provider will significantly impact your advertising campaign. Although most service providers allow you to send emails in bulk and save a lot of time and effort that would have been spent on sending them individually, others offer much more features for your next campaign.
That said, here are a few benefits of using a bulk email service:
Direct access to target customers: Mass e-messages provide a safe platform where you can connect directly with thousands of potential clients. 
Reach many customers: A bulk email advertising service simplifies your direct mail advertising campaigns with built-in automation, tracking, and reporting features. All you have to do is create and schedule an email to get sent to all your subscribers at a specific time.
Built-in tracking and performance analysis tools: The best services feature advanced tools to track user engagement, conversions, sales, and other essential metrics in real-time.
Increased conversions: Bulk email services enable users to segment their email lists and create highly targeted and personalized e-messages for different sub-groups and user characteristics. This helps drive sales and boost conversions.
Updates your mailing lists: The service helps you clean up your email list, remove obsolete messages, and update recipients based on their engagement. The provider can also help you identify "forgotten" users who can be retargeted to spark a new interest in your products and services.
Handles mass email delivery more efficiently: Bulk email services can handle bulk e-messages more efficiently than regular email services.
Bulk Email Examples
To create mass e-messages, marketers use captivating subjects, consistent brand fonts, colors, and interactive elements (images, video, infographics, etc.) to make the message more appealing to the reader. 
However, bulk e-messaging is not just about engaging text and fun colors. In this section, we'll explore three email examples in business:
Elon Musk's Mass Email To Tesla Employees: Internal Communication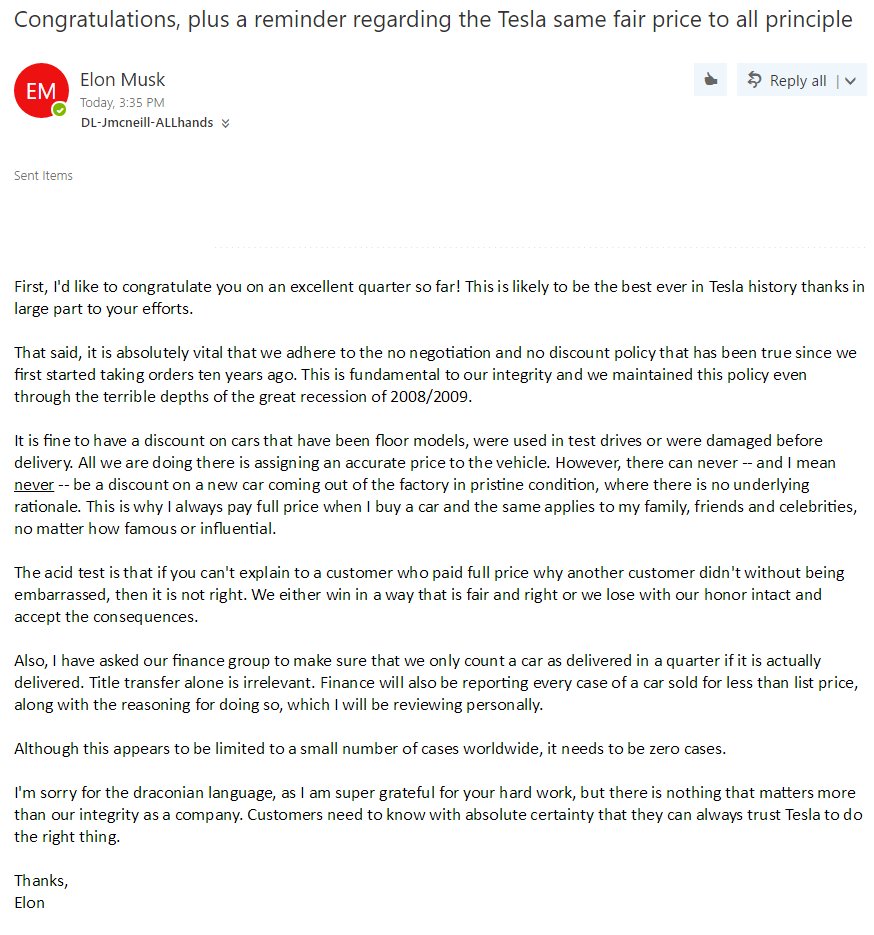 Large companies like Tesla depend on smooth communication to maintain streamlined workflow across various facilities. A few years back, some Tesla employees sold new Tesla cars at discounts even though this was against the company's price equality culture.
Here's what the company's CEO had to say to hundreds of employees:
Source: Twitter
UncommonGoods: Calling Customers to Action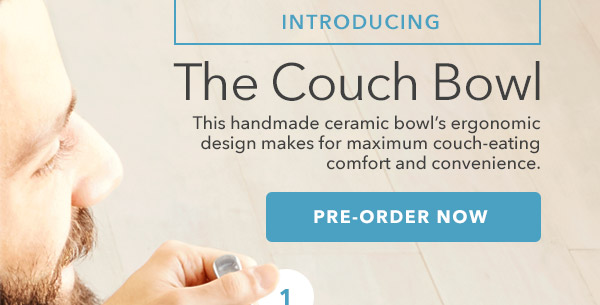 UncommonGoods is an online retail store with a vast collection of unique goods created by talented people. As an online retail shop, one of the best ways to reach customers and push them into buying is bulk e-message advertising. 
That's why the company sends mass newsletters to reach out to potential customers and encourage them to take action:
LinkedIn advertising Solutions Product Promotion Newsletters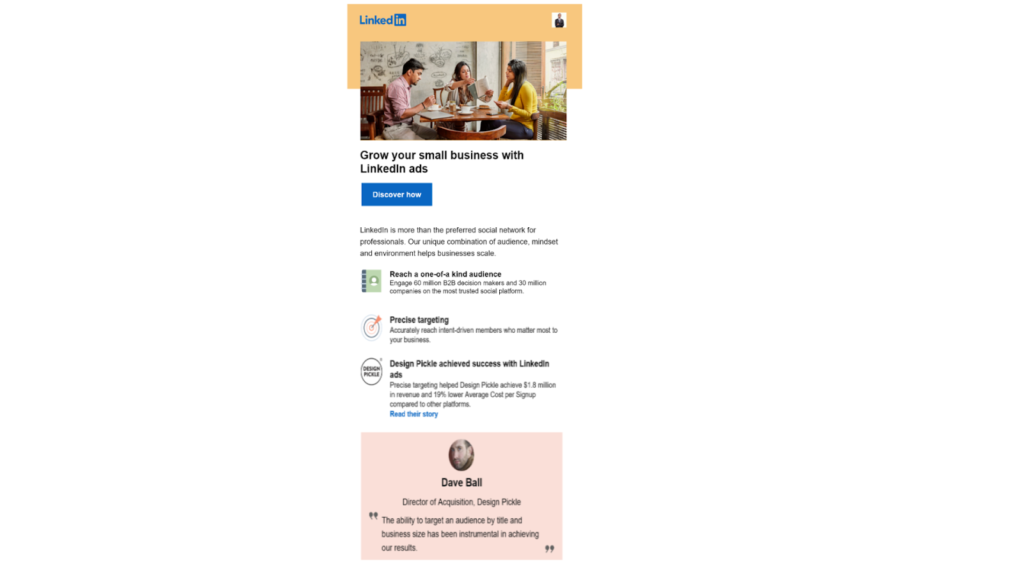 LinkedIn is the ultimate platform for professionals in every industry. Everyday, professionals from various industry backgrounds meet to share their experiences, stories, interests, and more. 
It's easy to get lost in the platform's live activity. LinkedIn informs its users about new features through periodical e-messages sent out to many customers with bulk newsletters. 
There's no secret formula to succeeding with bulk e-messages. Perhaps you have a sales team that needs to send a lot of texts at once or perhaps you are sending e-messages to a list of people who will never see them in their inboxes. Whatever the reason, it's never too late to get started.
(Find more bulk email tips in this article)
Mass electronic mailing Best Practices
Every business needs to be in touch with its current and potential customers amidst the rising competition. But if you're not using email advertising correctly, it can be a waste of time and money.
Here are some of the best bulk email sending tips to help you stay on track:
Use an updated mailing list: Using an updated list saves time and ensures that the right person gets the message.
Send e-messages to subscribers only: Use double opt-in to verify your customers' subscription.
Ensure the message is personalized: Sending irrelevant e-messages to thousands of clients is a waste of resources, time, and money. Before everything else, make sure your e-messages match the recipient's interests.
Ensure email is mobile-friendly: Optimize your e-messages for mobile users. This helps increase open rates, engagement, and conversions.
Provide easy access to business contacts: Put your business' Name, address, and phone data somewhere visible. You don't want customers wondering what to do next after reading your message and gaining interest in the products or services you offer.
Monitor your campaign: Don't forget to keep track of the advertising e-messages and check for areas that need improvements. Bulk e-message services make this simpler through in-built reporting and analytics tools.
Conclusion
When it comes to advertising, there are a lot of different angles and strategies you can take. After all, the market is a big place filled with many different people. With bulk email, you can channel your focus to the people who matter the most to your business and reach out to them at the click of a button.