Have you ever wanted to get in touch with someone you saw in a video, article, or website but can't find their information anywhere? You could try sending them a friend request or message them on the phone, but what if they don't have these details listed on their account? Getting their contact information is essential to keeping in touch, but the problem is that this information could be scattered all over the internet. Here's a glance at just how big your haystack really is:
As you can see, the internet can be kind of anonymous, and there's no guarantee that the person you want to reach will stay around long enough for you to find them again. Luckily we're here with all the answers about how to quickly find and copy contact information from a website!
How To Get Email Contacts From Any Webpage
Email marketing is one of the most effective, measurable ways to reach your target audience and continue to build brand awareness. But finding the email addresses of your potential customers can be harder than it seems.
Even if you have their names, addresses, and other contact details, it's not always straightforward whether this information is accurate or not.
With that in mind, here's how to quickly get contact information from a website:
Finding Emails on a Website: The Easy Way
The easiest way to find email addresses is by looking directly on the website. Most companies and professionals have provided an email to communicate with them somewhere on the website, usually on the "Contact Us" or the "About Us" page. 
Although this can be cheap and fairly effective, it takes a lot of time to pull email addresses from website this way – not to mention that these emails will often lead you to the support teams or other people who might not benefit your cause.
Finding Emails on a Website: The Easier Way
Having an automated software do the work for you is a much easier way to extract emails from web pages (more on that later). The software scans for emails from URLs embedded within webpages and scrape contact information from website from the about page, contact page, team pages, home pages, articles, blogs, and so much more. 
Some of the information include:
The name of the owner and the company
Their department.
Other contact details, including their phone numbers and emails
Many lead generation experts struggle with getting their readers' contacts from a webpage. But with the right tool, all the information can be obtained in less time at a fraction of the cost. 
Can I Extract Emails or Phone Numbers From Websites?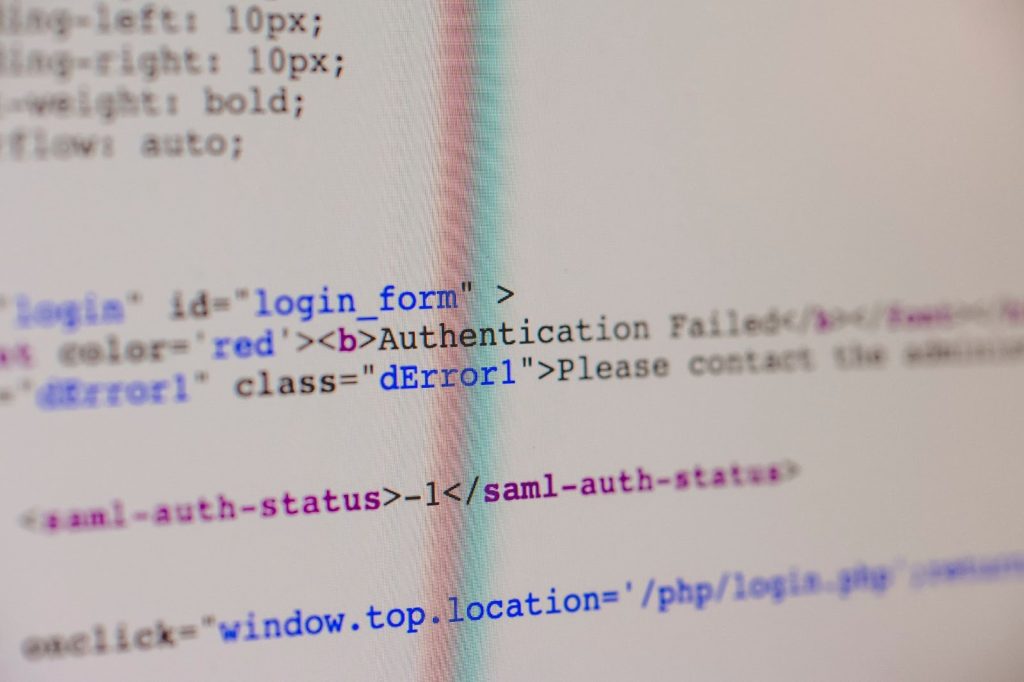 Sure enough, you can capture contact information from website and use it to grab the attention of the people who would be interested in what you have to offer: This can be done in the following ways:
Manually
Manual data entry means entering information directly into a spreadsheet or database instead of using an automated system that extracts it for you. This technique may seem outdated and time-consuming because it is. The good news is that there are a variety of web scraper tools to grab contact info from website automatically.
Automated Software
If you market via email or other social media channels, you probably have an opt-in checkbox somewhere on your website. But what if there was a way to automatically extract email addresses and phone numbers so that you could add them to your marketing database?
These types of programs are collectively known as data extraction software, and they can be super helpful for marketers who need to capture this information from various sources. The ability to quickly and easily extract contact info from website is what sets these solutions apart from other manual techniques that take forever. 
Why Atompark Software?
Atompark Software is a complete email marketing solution with various tools such as: 
Atomic Mail Sender
Atomic Email Studio
Atomic Mail Verifier
Atomic Email Hunter 
Atompark's Atomic Mail Sender is a powerful and easy-to-use bulk email sender that will help you send huge volumes of emails at the push of a button. 
The Atomic Email Studio helps you create beautiful and eye-catching email templates and maintain segmented customer databases.
You need a bulk email checker such as the Atomic Mail Verifier. This helps you to easily verify email lists for accuracy and remove invalid or obsolete addresses from your list of URLs. 
Finally, with the help of Atomic Email Hunter, you can extract lead email addresses from web pages to add to your list.
What Type Of Emails Or Phone Numbers Does Atompark Software Extract
Some of the types of emails and phone numbers extracted include:
Fax numbers 
Mobile phone numbers
Email addresses
Skype contacts
Skype, MSN, AOL, Yahoo, and ICQ IDs
With no limit to the size of the lists collected by the phone number extractor software, you can rest assured that your business will be able to reach out to more leads than ever before.
How Does Atompark Software Work For Emails Or Phone Number Extraction
You simply input the keywords that you want to search for, and the software will parse through your Skype contacts, extract emails from web pages, phone numbers from webpages, and quickly find all of the information that you need. 
The Atomic Lead Extractor has a lot of features that allow it to be customized for personal needs; for example, you can set the number of websites to scan and how many contacts to return at once. It also allows you to blacklist domains manually so that they are not included in the search.
How Can I Extract Phone Number Information From Multiple Websites With Atomic Lead Extractor
Atomic Lead Extractor enables marketers to extract contact info from website with built-in plugins, like extracting phone numbers from websites to work with your CRM software. It works with 39 different search engines with 8 pre-selected options to help you find what you're looking for quickly and efficiently. This tool also allows you to download the data or export into into a word/excel file, other Atomic products, open office writer/calc, text file, or clipboard.
How To Save Time And Get Ready-To-Use Email List From Websites With Atomic Email Hunter
An email list is a cost-effective way to reach a large number of people who might be interested in what you have to offer. However, there are risks associated with buying one—especially a cheap one that is likely to include spam accounts or other invalid addresses. In addition, there are potential ethical implications of using purchased email lists for your lead generation. 
The solution? Build your own ready-to-go list with Atompark Email Hunter. 
Atomic Email Hunter does all the hard work for you. Simply add the web addresses relevant to your business and this software will collect relevant email addresses and use different methods to parse the data, filter out invalid emails and avoid spam traps.
Final Words
Whether you're looking to work with new clients or add potential partners to your network, it's essential that you have all the information you need about potential contacts at your fingertips. With Atompark software, all this can be done at the push of a button, 
Are you ready to learn how to get contact information from websites with us? Claim your 100 free credits and try it out today!
Frequently Asked Questions (FAQs)
What types of emails and phone numbers can Atompark Software extract?

Atompark Software can extract various types of contact information, including fax numbers, mobile phone numbers, email addresses, Skype contacts, and IDs from platforms like Skype, MSN, AOL, Yahoo, and ICQ.
How does Atompark Software work for email or phone number extraction?

Atompark Software allows you to input keywords for your search. The software then parses through web pages, extracts relevant contact information, and returns the data you need. It offers customization options for your specific requirements.
How can I extract phone number information from multiple websites with Atomic Lead Extractor?

Atomic Lead Extractor is equipped with built-in plugins that enable you to extract phone numbers from websites and integrate them with your CRM software. It offers various search engine options and allows you to download or export data in different formats.
How can I build a ready-to-use email list from websites with Atomic Email Hunter?

Atomic Email Hunter simplifies the process of building an email list. You input relevant web addresses, and the software collects email addresses, filters out invalid ones, and avoids spam traps. It helps you create a clean and effective email list for your lead generation.